We identify and rank the best home rowing machines on the market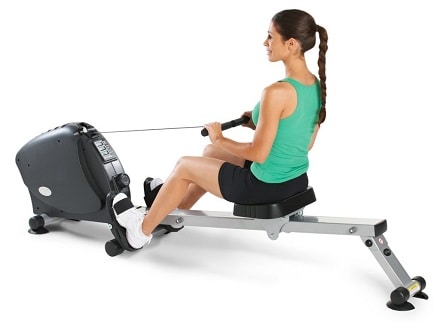 Looking for the perfect home rowing machine? We've got you covered.
Investing in a rowing machine may be perfect to give you that extra push to build muscle, lose weight and improve your overall health. However, there are many to choose from which is why we've listed the best of the best to make your decision quicker and easier.