Back pain is the worst! It's a catch-22, where the right exercise can help relieve your pain, but it might hurt too much to exercise.
But first things first. If your back hurts, you need to see a doctor. Whether the pain is caused by a poor posture, lack of exercise or too much of it, or an accident or injury, your physician will be the right person to assess your situation.
If exercising is recommended, that's when you proceed to look for the best rowing machine for your back pain.
In a Hurry? Here are My Top 4 Picks:
Looking for the best back-friendly rowing machine for pain relief but don't have time to read the whole article? Check out my top recommendations.
To help you make an informed decision on which rowing machine to purchase, we have conducted a thorough evaluation of each machine below in this article.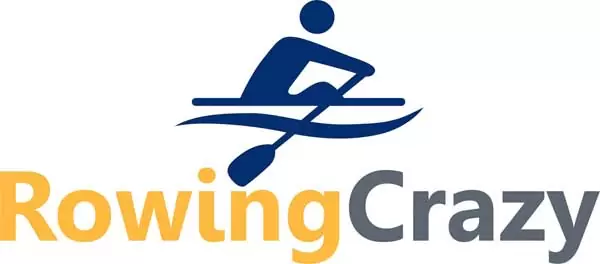 Let's Get Started On This!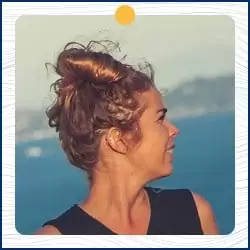 Written by Petra Amara – RowingCrazy.com
CEO & Founder of RowingCrazy, National Rower, Coxswain Womens Eight Team, Rowing Coach & Writer
Petra is a Mother of two and owner of Rowingcrazy.com. Petra lives and breathes rowing, she also has a passion for writing which lead her to start RowingCrazy.com to share her rowing experience and expertise with others.