Everyone has seen the advertisements for the Peloton air bike. World-class athletes and even your cousin's sister's husband have been using this stationary bicycle since its release in 2014, and it has become the gold standard for exercise bikes. Then Peloton CEO John Foley introduced a treadmill to the company's line up. The treadmill has had its problems, but it remains one of the top-selling treadmills. But what about a Peloton rower?
Is there a Peloton rowing machine on the market?
As early as 2015, we had already heard about Peloton possibly coming out with a rowing machine. Unfortunately, Peloton has not yet manufactured or released a rowing machine to this day. So, no, there's currently no Peloton rowing machine on the market.
Do you keep waiting and checking the Peloton website in hopes that a specific release date will be set soon for the Peloton rowing machine?
I'm going to let you in on a little secret – You don't have to wait.
I will explain everything in this quick article.
Which fitness equipment should I get – a Peloton or a Rower?
First off, you should decide which type of new fitness gadget you really want for your home gym- a Peloton air bike or a rowing machine?
Both the indoor rower and air bike are terrific pieces of fitness equipment. Both machines offer an outstanding cardio workout and will burn an impressive number of calories.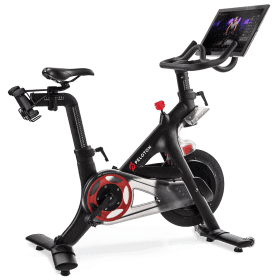 Image from Peloton
However, rowing machines offer a full-body workout while a Peloton product, whether it's the bike or the treadmill, only works the lower half of the body. You will still need to engage in some other type of workout for the upper body.
If you believe that the Peloton is better because of the new touch screen tablet and live or on-demand workouts, you should know that there is a rower that already offers that and more, and it's called the Hydrow.
The Hydrow Rowing Machine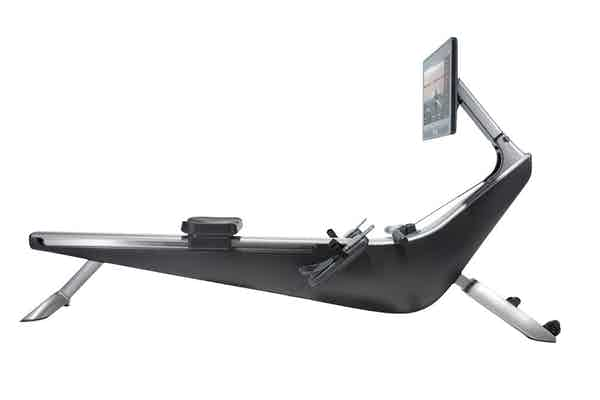 Rowing machines offer a low-impact workout, similar to the Peloton, but with one big difference. Rowing machines will also build upper body muscles, core muscles, and improve both endurance and immune system function.
Like the Peloton, the Hydrow offers a 22-inch HD touchscreen monitor that is not only sweat- and dust-resistant but also offers a realistic viewing screen with beautiful scenery right on the water. Compare that to Peloton's touch screen tablet. Not even in the same class!
Hydrow also has live sessions and on-demand workouts for the rower. There are no classroom settings, only true-to-life rowers on different bodies of water. The instructors are all real-life professional rowers, so they know what they're doing and talking about!
The Hydrow was designed by professional rowers and uses a computer-controlled magnetic resistance system that is virtually silent. You can't say that about air bikes like the Peloton!
This popular rowing machine also offers high-quality, front-facing speakers so you can easily hear the instructors or listen to music.


Unlike the Peloton, Hydrow also offers off-the-rower mat workouts, such as yoga, foam rolling, and stretching exercises to help you get the most out of your workout.
This is a premium equipment, but the price difference between a Peloton bike and Hydrow rowing machine is almost negligible.
We have no idea what the price of the rumored Peloton rower will be, so we can't compare the Hydrow with a non-existent product. But in all honesty, why wait, when the Hydrow already offers more than a new Peloton rower ever will!
Read Our In-depth Roundup on this Great Machine – Click Here!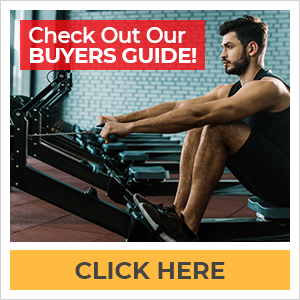 Does Peloton have rowing workouts?
Not as of today's date, no.
However, we do know that in 2019, Peloton acquired the company that had been manufacturing their air bikes, the Tonic Fitness Technology. Also in 2019, Tonic had applied for a patent for an indoor rower.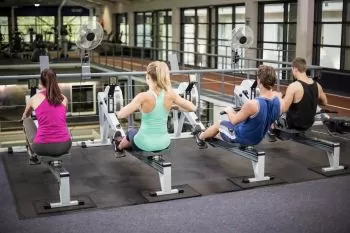 It's safe to say that, after Peloton's problems with its treadmill, the company is taking a long hard look and not in a hurry to release a new rower.
So, right now, there's no rowing machine with the Peloton name on it?
Currently, no.
While Tonic Fitness may have had a rower in the works, and there were rumors of a new studio with 20 Peloton rowers in it, we don't know if Peloton plans on releasing a rower in the next few years, or ever.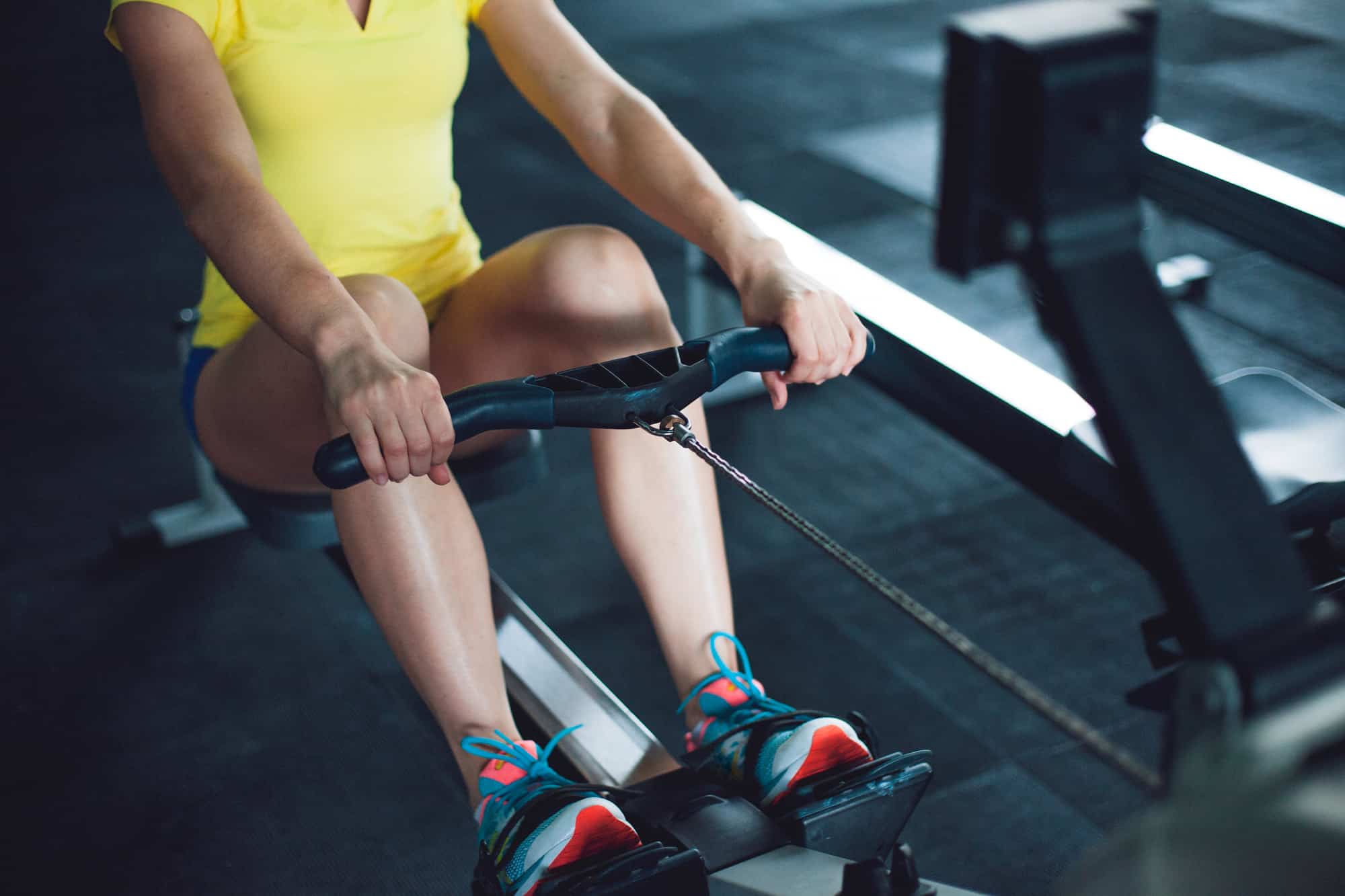 Earlier speculation was that the company would release the Tonic Fitness planned rower in 2020, but this did not happen. There is currently no announcement date, nor is there any official pricing information about what the rower would cost when and if it is released.
When is the Peloton Rower coming out?
No one knows at this point.
In the meantime, while the Peloton rowing machine seems to be on a hiatus, other participants have released rowing machines for the home gym, such as the Ergatta and the Sunny Health & Fitness Obsidian 500 water rower.
Will Peloton offer a rower studio shared with the bikes, or will they offer an exclusive studio for rowing? No one seems to know that either, except for the earlier speculations about a mysterious new studio with 20 Peloton rowers.
If you have your heart set on a Peloton rowing machine, be patient and keep looking for their announcement on a release date.
However, if you want a premium rowing machine that is available now and offers everything a Peloton rower will probably offer, you should check out the Hydrow.
What fitness equipment do world-class athletes use?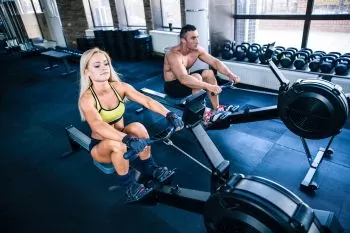 Believe it or not, many athletes use a rowing machine to get in shape and stay in shape.
The Hydrow rower is one rival Peloton is sure to notice. This rowing machine offers live video sessions, a similar interface with on-demand classes and at the same time, works the majority of the muscles in the body in one short 20-30 minute workout per day.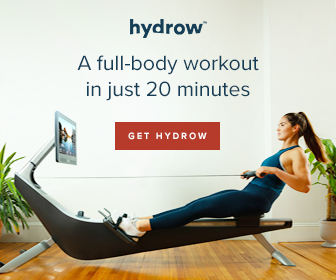 I own a Hydrow because it gets me the best rowing experience on the planet. The workouts are so much like rowing on water; all you need is for someone to splash you with a little water to make it all seem like the real thing.
The Hydrow offers state-of-the-art technology that rivals anything with the Peloton name on it. These two companies are the same in many ways, but different. Both make premium exercise equipment and cutting-edge competition in the fitness market, but only one is made by professional rowers and is available today- the Hydrow.
Check Out this Offer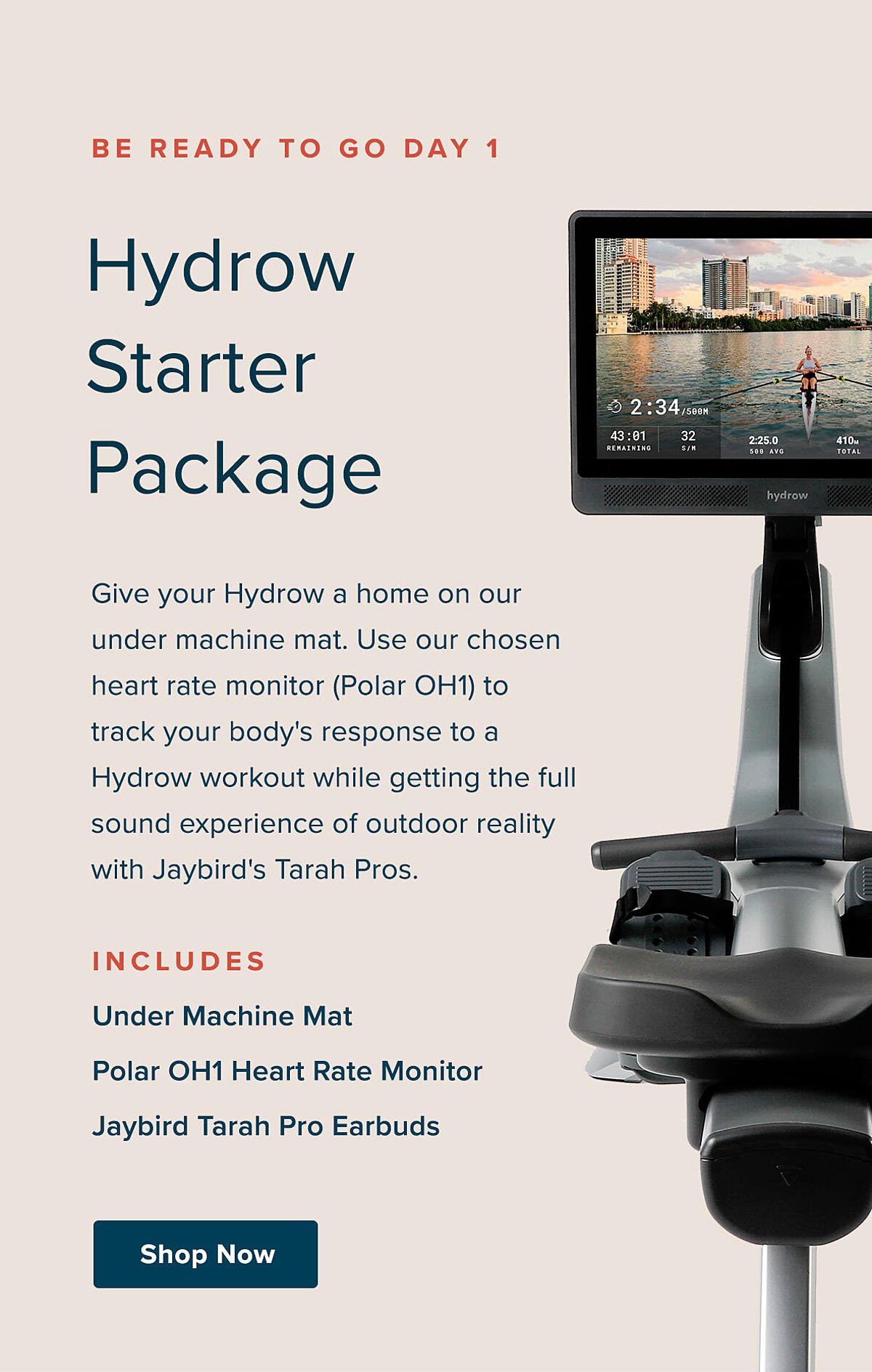 Don't wait for something that's not likely to come out anytime soon! Hydrow offers a free 30-day trial. You can use the Hydrow in your home for 30 days and pay nothing! If you decide you would rather use a Peloton bike or a lower priced treadmill or whatever piece of equipment you would prefer to use, you can return the Hydrow for a full refund. No questions asked, no problem, no hassle.
I don't think that anyone has returned a Hydrow. Yes, it's that awesome!
Want to Learn More: