When you buy through links on our site we may earn a commission at no cost to you.
Learn more
Let us help save you time!
If your looking for a certain type of rowing machine click on the below links, we have reviewed the top brands in today's market.
Our Rowing Machine Ultimate Buyers Guide
To view our Ultimate Buyer's Guide that reviews all top home rowing machines available in this current market
Or to read our more in-depth reviews on our favorite rowers, please see all our links below where you will find honest reviews and videos of how each machine works.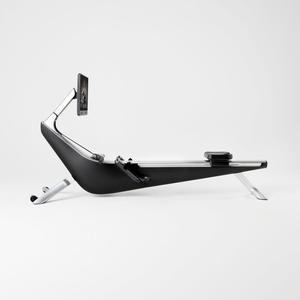 Our Favorite Rower
Click Here To Read The Full Detailed Review….
Elliptical and Rower All in One!
Click Here To Read The Full Teeter Power 10 Review….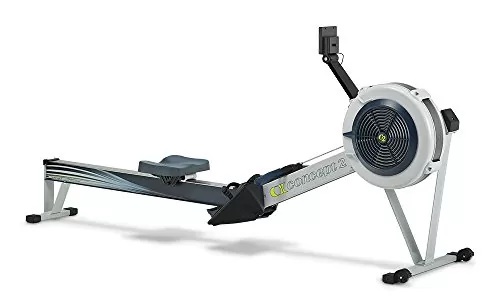 Best In Performance
Many Options & Budget Friendly
Click Here To See All Machines & Read Review ….
Built To Last
Best In Price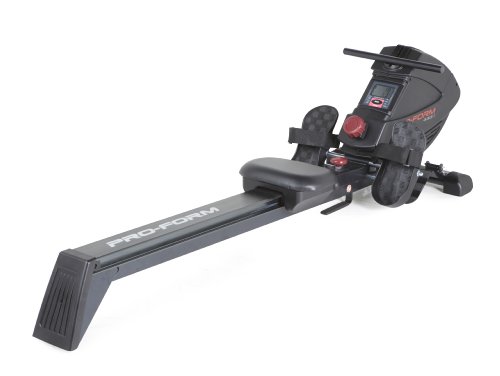 Best In Comfort
Happy Rowing!