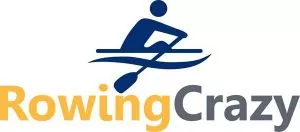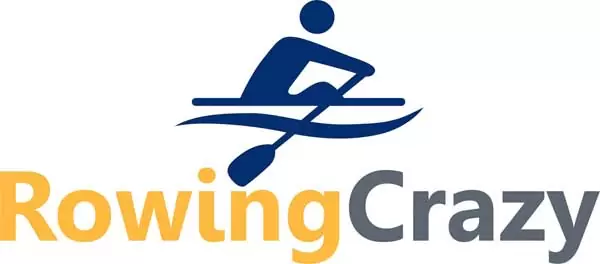 We are here to help, if you have any questions or queries regarding training tips, products listed or just need someone to talk to, we'd love to hear from you.  Please simply complete the form below and we will ensure to get back to you within 24 hours.
For other departments, please contact us on the corresponding emails:
Or to see our top rowing machines click the button below: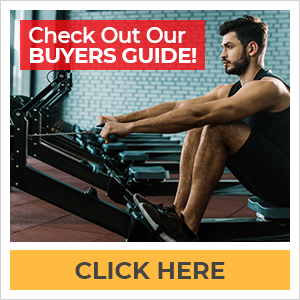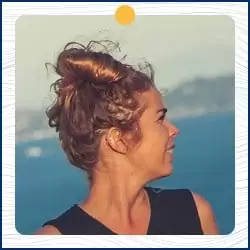 Written by Petra Amara – RowingCrazy.com
CEO & Founder of RowingCrazy, National Rower, Coxswain Womens Eight Team, Rowing Coach & Writer
Petra is a Mother of two and owner of Rowingcrazy.com. Petra lives and breathes rowing, she also has a passion for writing which lead her to start RowingCrazy.com to share her rowing experience and expertise with others.