I don't know about you, but nothing makes me happier than finding high-quality items for friends and family (OK, and sometimes for myself!) at the lowest prices of the fall season.
If you're reading this, it's because you've been patient, and you're hoping to grab some of the fantastic Black Friday deals that you know Teeter will be offering in 2023.
In a Hurry? Here are the Featured Rowers:
Want to know which rower is the best Black Friday deals for Teeter machines but don't have time to read the whole article? Click on the links below to get our answers
We've conducted a thorough evaluation of each rowing machine to help you make an informed decision on which one to purchase. Our findings are shared below in greater detail.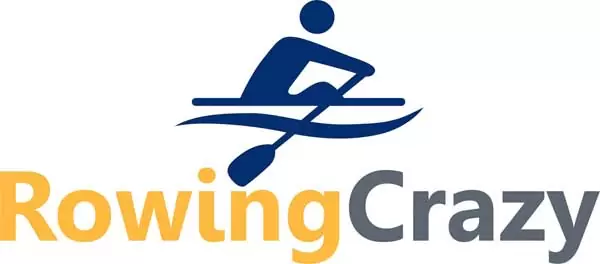 Let's Dive Right In!
Well, wait no more! Whether you already have your mind made up as to which device you want to own, or if you're simply here to see what's available, you are going to be happy with the incredible holiday deals that are going on right now.
If you're looking for the absolute BEST sales in November, then you will want to keep reading because I've got a link or two up my sleeve that's going to blow all those other sales right out of the water.
Teeter Black Friday Deals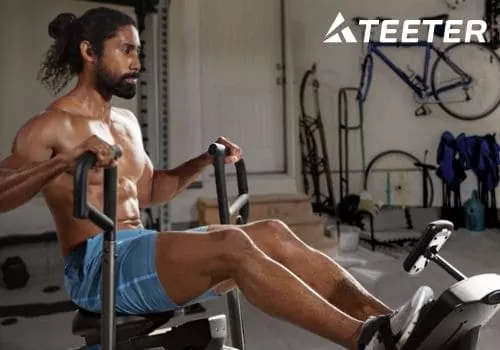 The Friday after Thanksgiving day is the traditional start of the holiday buying season. An insane amount of people are looking for a holiday discount or sales on fitness equipment or on an inversion table since most people's New Year's resolutions include getting into shape or losing weight.
I'm going to happily share with you the best sales on Teeter products that ever hit the internet! Get that credit card out and get ready to be shocked over the deals that I'm about to show you.
1. The Teeter Power10 Elliptical Rower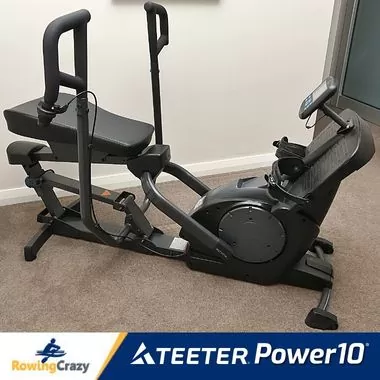 If you've been holding off on purchasing one of the best selling pieces of fitness equipment, the Teeter Power10, I completely understand.
Learn more with our full video by Olympic Silver Medalist Rachael Taylor:
Nothing on earth is like the Power10, as you will find out. Although rowing is near and dear to my heart, the fact is that sometimes, I like to shake things up a little and do a little different type of workout.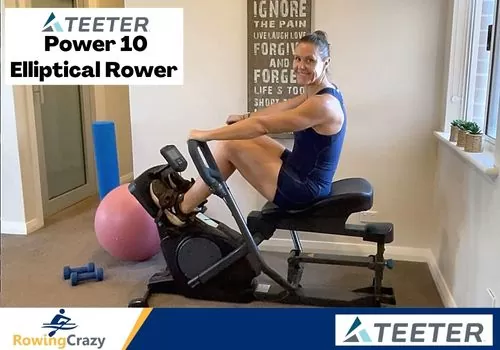 The Teeter Power10 still gives me the feeling of working out on a rowing machine, but it also offers me an upper body workout that is unlike any other rower.
If you're thinking about getting this elliptical rower on a Black Friday or Cyber Monday special so you can fulfill your fitness and weight loss goals, you are in the right place.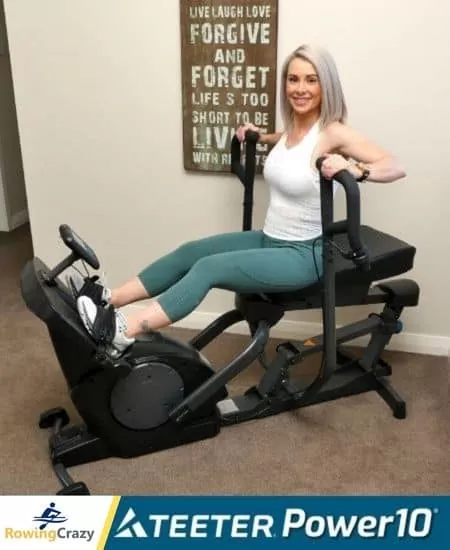 Rowing can burn as much as 900 calories an hour, depending on your weight and intensity of your workout, but with the Teeter Power10, you can double that number of calories burnt, and I totally believe it!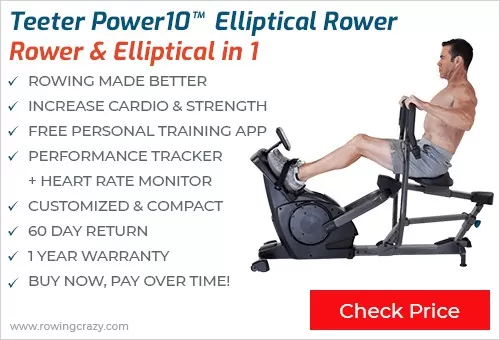 For super rapid weight loss and incredible muscle-sculpting, you can't beat the Teeter Power10, and you can't beat the sale I'm listing here. Side Note: If you are looking for a water rower be sure to check out our other article on Water Rowing Machine Black Friday Deals or you may also like to check out the Hydrow Black Friday Deals here.
The Teeter Power10 Black Friday Savings
Forget those coupons, promo codes, or giving away your email address to get a great Black Friday or Cyber Monday deal on fitness equipment. All you really need to do is click on the link above for the best deals on the Power10.
You know you want one, so why not take advantage of these deals right now? It won't get any cheaper, and time is running out! If you think that you're the only person watching for the big sale, think again! Don't wait till others beat you to the last Power10 in stock. These machines sell like crazy in the fall, so you better buy one now! If you want to learn more about this machine be sure to read my full Teeter Power 10 Review where I show you my actual machine that I use all the time! FYI: You might also like to check out our Aviron Black Friday Deals here!
2. The Teeter FreeStep Recumbent Cross Trainer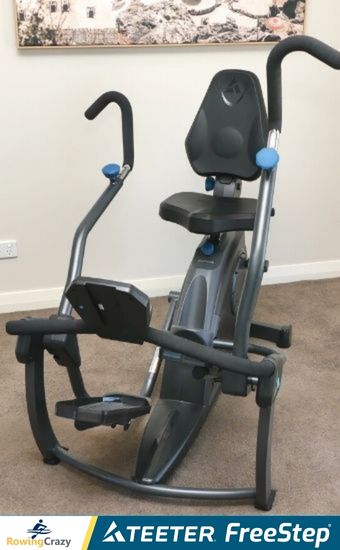 If you spent any time in the recent past doing physical therapy or seeing an orthopedist, you've probably spent some time on a machine that looks very much like the Teeter FreeStep.
This unique piece of fitness equipment is the perfect answer for anyone who suffers from back problems, back or joint pain, bad knees, or arthritis.
Experience the Teeter FreeStep Elliptical Trainer with Olympic Rower Rachael Taylor:
The recumbent seat is completely adjustable so it works well even for those with mobility problems. This is the perfect exercise machine for those who want a full-body cardio workout but can't use traditional machines or even walk without pain.
People love the FreeStep and with good reason. You can find more information about this fitness machine from the Teeter product page and by reading reviews from actual users.
If you had your eye on this piece of equipment but were waiting to see if there would be any holiday deals, this is your lucky day.
The Teeter FreeStep Recumbent Cross-Trainer Black Friday Special
Like the Power10, you don't need to search the internet for a promo code, discount code, or even wait until Cyber Monday to see if you can snag the best deals on Teeter products.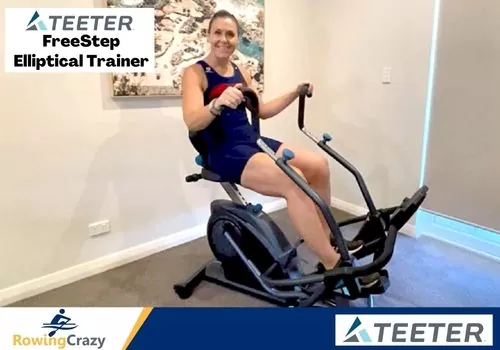 All you need is to click here for the deepest discounts on the Teeter FreeStep you will ever find this year. Don't pay more or wait until it's too late, get the FreeStep right now while it's at the lowest price you will see this fall, or even this year!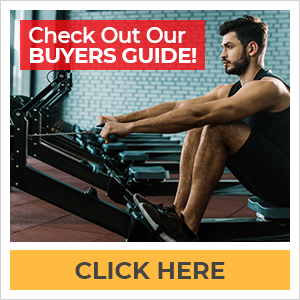 3. The Teeter Inversion Table or Hang Ups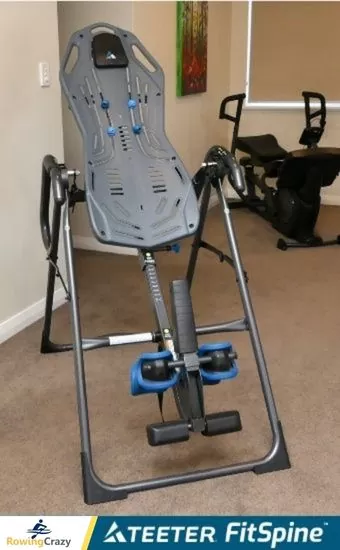 I first became acquainted with inversion tables at my chiropractor's office. I always remember how good that inversion table made me feel, and for several years I kept wondering why there weren't reasonably-priced inversion tables that you could buy for your home.
Find Your Balance with Olympic Rower Rachael Taylor and the Teeter FitSpine Inversion Table:
That's all changed! Teeter inversion tables, sometimes called Hang-Ups, are available for your private in-home use.
Inversion tables work when you hang upside down suspended on the inversion table. The user's weight pulls on the spinal column, and this pulling action creates minute spaces between the vertebrae of the spine. Why do the spaces in between the vertebrae matter?
Just adding those tiny spaces can provide tremendous pain relief. In short, gravity works on your spine to stretch and decompress it and offer relief. The pressure is reduced on pinched nerves, bulging discs can return to their normal position, and those with other health issues, such as spinal stenosis or degenerative disc disease, find nearly instant pain relief.
There are no adverse health risks using an inversion table. Your physician will tell you that spinal decompression is a terrific way to find pain relief minus the side effects of prescription drugs, not to mention the addicting qualities of most pain relievers. If it's your first time to hear about inversion tables, make sure to ask about it next time you consult with your physician.
Teeter Inversion Tables Cyber Monday and Black Friday Sale
There are several models of inversion tables that you can choose from, or if you already own a Teeter inversion table, you should check out some of the accessory packages that Teeter offers.
The accessory packages for inversion tables are also marked down to the lowest price you will see in November, and heck, probably the lowest price you will see this year! Whether you need a cushion or a floor mat, you can find the lowest price on accessories for your inversion table simply by clicking at the link above.
If it's a Teeter inversion table that you want, you can still get one of the best deals around. Use this link for the Cyber Monday or Black Friday savings on the inversion tables that you've been waiting for. Be sure to check out all our Cyber Monday rowing machine deals as well!
If You Are Interested In the Hydrow Rower – Click Here for My Exclusive Hydrow Discount!
The Bottom Line
Get major savings when shopping for a Teeter product by using the links in this article. You won't find deals like these anywhere else, so feel free to forward this article to your friends who are interested in fantastic deals on Teeter fitness equipment or an inversion table.
Don't forget to consult with your doctor or medical practitioner before deciding to buy or use any fitness equipment. All these devices offer health benefits, but your doctor knows your health condition more.
Don't pay more than you need to! Take advantage of the sales prices listed here and have the happiest, healthiest New Year ever in 2023!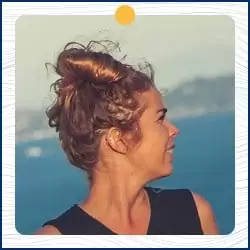 Written by Petra Amara – RowingCrazy.com
CEO & Founder of RowingCrazy, National Rower, Coxswain Womens Eight Team, Rowing Coach & Writer
Petra is a Mother of two and owner of Rowingcrazy.com. Petra lives and breathes rowing, she also has a passion for writing which lead her to start RowingCrazy.com to share her rowing experience and expertise with others.