When you are serious about rowing, you want (and possibly even need) the Hydrow rowing machine, but it's a big purchase, right? You're a smart shopper, so you've waited all year to see what the Hydrow Black Friday sale is going to be. I don't blame you there, I look for bargains myself and love a good Black Friday and Cyber Monday sale.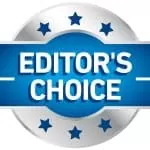 In a Hurry? Just Want the Deal:
Are you short on time and want to jump straight to the Hydrow Deal for Black Friday then click on the link below:
*We review fitness products impartially and may earn a commission from affiliate links. For details see our disclosure page.
However if you have more time, keep reading as we go into a thorough evaluation of this great machine and point out everything you should consider before purchasing!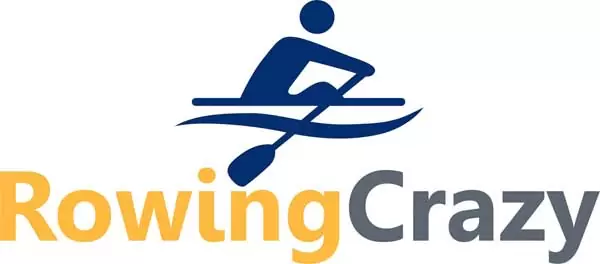 Let Jump Into It!
Here's the best thing about Hydrow's Black Friday sale – you don't need a Hydrow promo code, you don't need Hydrow coupon codes. All you need to do is click on the links below to get huge discounts on one of the best selling pieces of gym equipment that money can buy, the Hydrow rowing machine (read our full in-depth Hydrow Review here)
OK, enough talk, let's get right down to what the deal is on this piece of fitness equipment so you can save some outrageous amount of cash. Your friends are never going to believe you got a Cyber Monday sale like this one! (See Our rowing machine Cyber Monday sale)
Side Note – Other Hydrow Sale Deals:

If you have fallen upon this page and it is not Black Friday Season – be sure to go over to our other page which has our current Hydrow Sale Deals!
Huge Discounts on Hydrow – Black Friday Deals
Right off, you can see that the Hydrow rower is different from all other types of rowing machines. It's stylish, and the sleek exterior looks very much like a piece of living room furniture. This rower was designed and made by professional rowers, so they know what you're looking for in a rowing experience.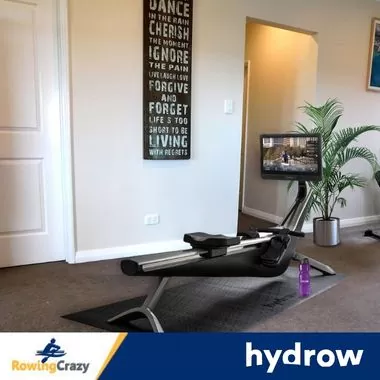 Check Out Hydrow's Latest Deals!
Hydrow SAVE $100!! => Use Coupon Code: ROWINGCRAZY
It's a premium rowing machine with a premium price, but did you know that there are ways to enjoy 3-digit total savings from your Hydrow purchase?
Watch our full video of the Hydrow Rower by Rowing YouTube Influencer Max Secunda:
Find Special Hydrow Deals on Black Friday and Cyber Monday Sales
Black Friday and Cyber Monday sales in 2023 are nothing short of amazing. I've never seen this rower and the pro package so deeply discounted. You can buy the Hydrow rower on its own, if you like, but why not go for the entire package?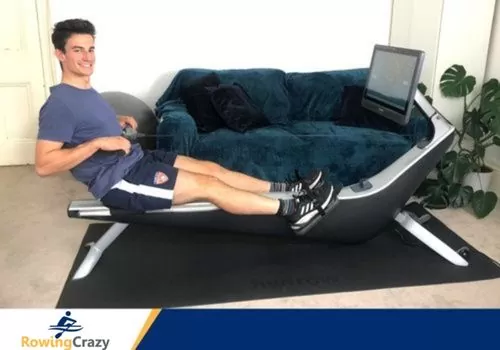 The pro package offers the best savings. With this special Hydrow purchase, you also get the Polar heart rate monitor, headphones, the upright storage kit, the machine mat kit, foam roller, and a yoga mat kit so you can do your off-the-machine exercises easily.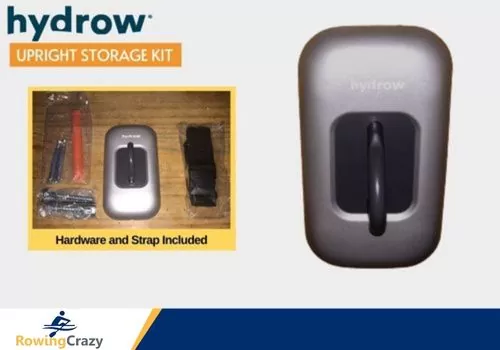 Yes, you can always buy the machine mat and other accessories at a later date, but why wait? You know you want the whole enchilada, as they say, so why not give yourself the gift of fun and good health by getting it on the Black Friday and Cyber Monday sale. FYI if you want to see other machines also see our link to Teeter Black Friday Sale
The discounts on this piece of equipment are a once-in-a-lifetime sale that may never be repeated. The Hydrow isn't sold at retailers, either, so be sure you get your discount by using the link in this article.
Don't Wait Till It's Too Late – Buy Your Hydrow on a Black Friday
Black Friday and Cyber Monday are the best days to snag incredible savings on a Hydrow rowing machine, and I wouldn't wait till the last minute to do that. Black Friday sales are usually the best, and this amazing opportunity to own a Hydrow is a limited-time offer.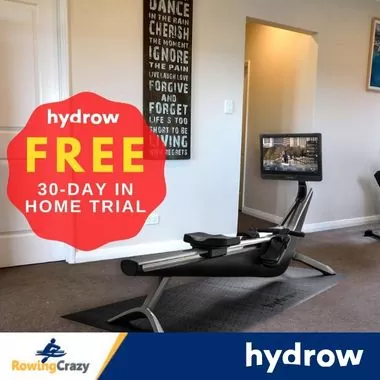 Hydrow SAVE $100!! => Use Coupon Code: ROWINGCRAZY
While Cyber Monday is also a popular day to pick up a deal or lower prices on some items, it will not be the case with this amazing rower. The perfect time to buy is the day you read this article.
Side Note – Hydrow Discount Code:
You don't need a Hydrow promo code, or Hydrow coupons, or even discount codes. All you need to do to snag everything that Hydrow offers is to click here to see our exclusive Hydrow Discount Code!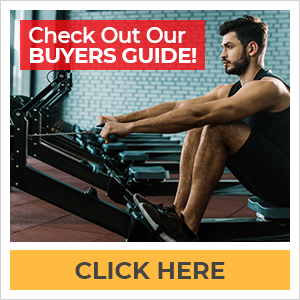 We are an affiliated site so we get a very small share of the purchase but this does not increase your cost at all.
Reasons for Choosing Hydrow Over Other Brands
This rowing machine uses a computer-controlled, magnetic type of resistance, so you get the perfect workout for your fitness level. You can also manually control the resistance if you prefer.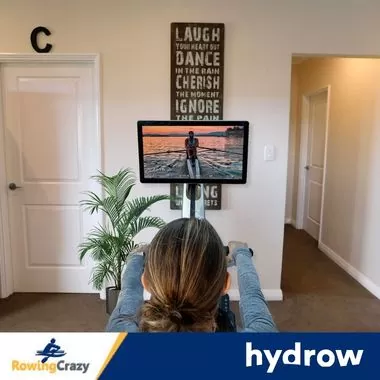 The Hydrow offers a truly connected rowing experience. You don't just see a trainer in a classroom setting, but you have hundreds of on-the-water-rowing fitness classes that you can watch right on the 22-inch HD touchscreen monitor. Hydrow keeps adding new workout routines every week, so you will never get bored.
I love that the Hydrow is nearly silent. This amazing rower not only keeps you motivated with rowing workout sessions from top professional rowers, but it also has off-the-rower workouts, such as yoga, stretching, and strength training videos.
Does Hydrow track your data? Not publicly, no, but the monitor does track your own data so you can see your progress, including time, strokes per minute, even how many calories you've burned. To gain access to the workouts, you do need a subscription, which allows you to create an unlimited number of user accounts. It means that your family members can also set up profiles and access the workouts without need for additional subscription. What a great way to save money on gym memberships!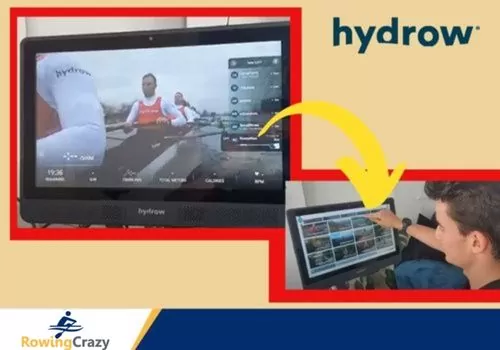 If I appear to be gushing about these rowing machines, I can't help myself! I own a Hydrow, and I use it every day. This is the best piece of fitness equipment I've ever used, so I get a bit excited when talking about it, especially when I see the Black Friday and Cyber Monday deals (click here for Water Rower deals) that are happening right now.
There are lots of other reasons to buy a Hydrow, but if you want a truly connected rowing experience that feels like you're rowing on water, then the Hydrow rower is the one you want.
Enjoy Great Savings on Your Hydrow Purchase If You Buy Now!
You don't need to give your email address or other information just to get Hydrow coupons. For this incredible deal, you don't need any type of code or coupon.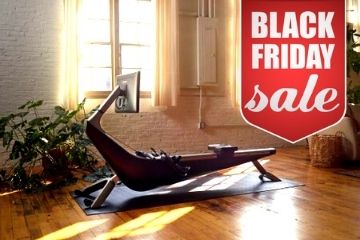 Check Out Hydrow's Latest Deals!
What you need to do is click on the link above for this limited-time offer on the Hydrow. Black Friday and Cyber Monday only come around once a year, and the Hydrow sale won't last forever, so don't wait! Claim your discount here and enjoy a healthy and fun 2023!
You Might find these Other Hydrow Articles Interesting: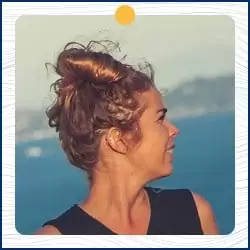 Written by Petra Amara – RowingCrazy.com
CEO & Founder of RowingCrazy, National Rower, Coxswain Womens Eight Team, Rowing Coach & Writer
Petra is a Mother of two and owner of Rowingcrazy.com. Petra lives and breathes rowing, she also has a passion for writing which lead her to start RowingCrazy.com to share her rowing experience and expertise with others.