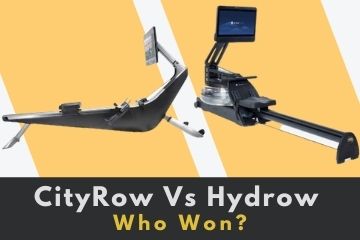 It seems as if everyone wants to work out from home nowadays, and indoor rowing machines are the hottest new pieces of home workout equipment.
For those who have narrowed down their choices to the CityRow Go or the Hydrow (How cute! It rhymes!), I can understand the difficult choices you're trying to make.
People want to get the most and the best for their hard-earned money, and choosing a rowing machine is no different. So how can you avoid getting a machine that doesn't really match your workout style?
In this article, I will spill the beans and let you in on a few secrets regarding the CityRow Go and the Hydrow so you pick the perfect machine for your home gym.
Whether you're a busy mom or a professional who simply can't find time to hit the local gym, or if you're just sick and tired of the parking issues and waiting times at your local gym, buying your own piece of fitness equipment makes perfect sense.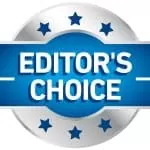 In a Hurry? Here are the Rowers We Are Comparing:
If you are short on time you can check the prices on the links below and the main differences between the machines. We also have an exclusive $100 discount off the Hydrow Rower (see Coupon Details further down).
There are lots of newcomers to the indoor rowing market with older models, such as the Concept2, getting a real run for the money against smart rowers, such as the Ergatta, Hydrow, and now from CityRow Go.
| Features | Hydrow | CityRow |
| --- | --- | --- |
| Resistance Type | Electromagnetic | Water |
| Screen Size | 22 inches | 14 inches |
| Live Classes | Yes | No |
| Storage | Vertical | Horizontal |
| Heart Rate Monitor | Yes | No |
You can read my full breakdown and review on each individual rower further down in this article, where I discuss my findings for each machine after months of hands on testing by our team of rowing experts. Right lets get into it!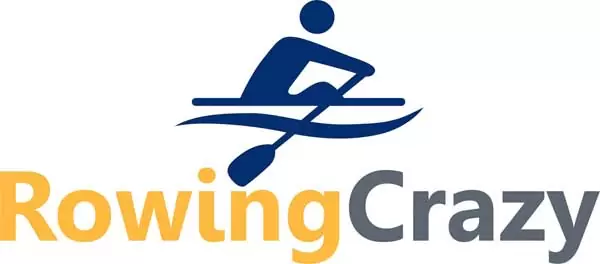 The Hydrow Vs CityRow Go
First off, let me say that I believe both of these machines have a lot to offer. In many instances, I think it's a matter of your workout preference and your budget. People are all different, and what is a perfect workout for some is definitely not perfect for others.
Think of the CityRow Go and the Hydrow as smart rowers, much like your smartphone. You can connect these rowing machines so that you get the ultimate in a home rowing experience.
Whether you plan to use this in the big city or down on the farm, in your garage or in the bedroom, either of these will work nicely in your home. Let's look into the major differences between the Hydrow and the CityRow Go so you can come out on top. FYI: You might also like to read our other article LIT Method vs Hydrow
The Hydrow Rowing Machine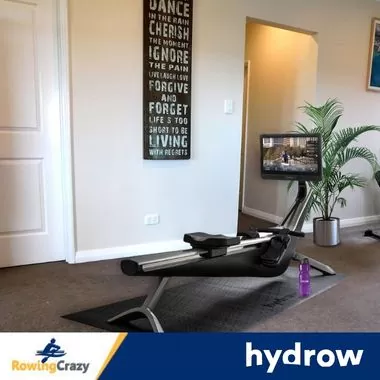 Hydrow SAVE $100!! => Use Coupon Code: ROWINGCRAZY
Like the CityRow Go, let's take a look at all the features that this boutique fitness studio rower has to offer your home gym.
Watch Heavy Weight Rower Max Secunda with the Hydrow:
This rowing machine has a sleek and elegant design that looks like furniture. It would look perfect in your living room or home gym
Don't let the stylish design fool you, this is made from industrial strength materials
This rowing machine is designed for and made by professional rowers
The computer-controlled, magnetic resistance means that this rowing machine is virtually noiseless
Features a 22-inch HD touchscreen monitor that makes you feel as if you are really rowing on the water. It is also dust and sweat-resistant
More than 1,000 live and on-demand classes that feature top rowing instructors
Front-facing speakers give you a more "live" feeling when it comes to the sounds of the water
There is a large variety of workout options, including strength training, water workouts, yoga, and other floor workouts
The 10-roller seat system is the most comfortable seat on any rowing machine
Supports users up to 375 pounds
Can be stored upright using the Hydrow Storage Kit
The frame warranty is 5-years, all other parts 1-year, with 1-year of labor included

How Much Is the Hydrow Membership? Does It Include Live and On-Demand Workouts?
The Hydrow rowing machine provides full membership for a subscription price of $44 per month (at this writing).
If you wish to use the workout programs while you're away from your Hydrow rowing machine, you can download an app to your tablet or smartphone and use that for only $19.99 per month.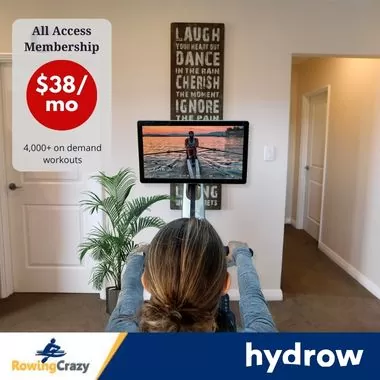 The subscription price is for each Hydrow rowing machine, not per user. You can set up an unlimited number of profiles on the monitor screen. This way, everyone in the family can benefit from the workouts and not have to pay additional subscription prices. I love this concept of the subscription going with the rower, not each individual. FYI: The Hydrow rowing machine is available in the UK
Is Hydrow a Good Workout?
Oh absolutely! I own a Hydrow, and I can say that it's one of the best rowing workouts ever! Perhaps I'm a bit prejudiced, but I've used dozens of indoor rowers, as you can imagine, including the Ergatta, the Concept2, water tank rowers, and all types of workout machines and nothing can match the workout experience of the Hydrow.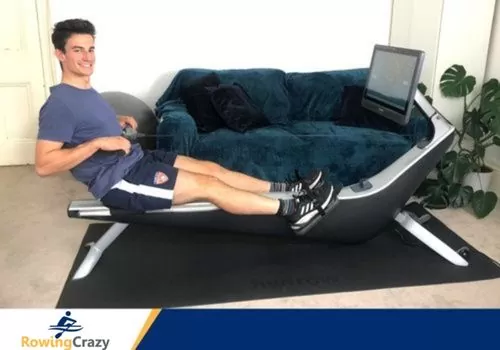 Hydrow SAVE $100!! => Use Coupon Code: ROWINGCRAZY
I love rowing, and I really love the workout classes that Hydrow has to offer. If you want a workout machine that makes you feel like you're rowing from your living room, you will enjoy the Hydrow.
Some people have called Hydrow the Peloton of rowing, and I couldn't agree more. Whether you're looking for scenic rowing programs or a workout that makes you really sweat, the Hydrow has everything.
The CityRow Go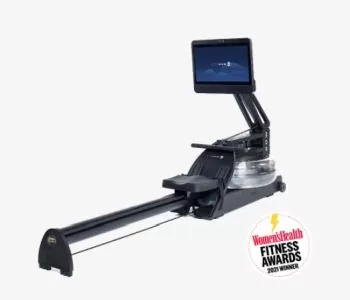 Let's break down the facts and features about the CityRow Go indoor rower so you can see them right upfront.
I'm reviewing the CityRow Go Max since it is the model most similar to the Hydrow. Some of the features on this indoor rower include:
Like the Ergatta, this rower is made by WaterRower Club, which is a well-known brand
The sleek, industrial-looking design uses a transparent, light gray water tank
Has a reclaimed wood front
This smart rower uses water resistance
There is a 19.5-inch HD touchscreen monitor
Bluetooth-compatible for your third-party apps
The display tracks data and metrics in real-time
There is an app that can be used with other rowing machines
High-fidelity speakers
Features a large library of live and on-demand workouts led by top instructors
There are also plenty of off-the-rower workouts, such as yoga
Supports users up to 325 pounds
The device partially folds for storage
The frame has a 5-year warranty, with a 3-year warranty on all other parts; The CityRow Go Max tablet warranty is one-year
Is the CityRow Go Free?
Well, the rowing machine itself is not free, no, (LOL) how I wish it were!
The workout programs are another story. The CityRow Go offers two rowers, the CityRow Go Classic and the CityRow Go Max.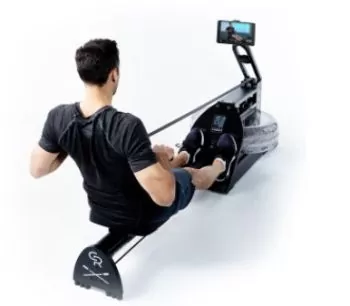 The CityRow Go Max is the model that is considered a smart rower. It offers a 17.5-inch tablet with an HD screen and speakers built right into the rower. This allows you to see your instructors clearly, track and see your data at a glance, and much more. The subscription for these rowing workouts that use fitness experts costs $29 a month (at the time of this writing).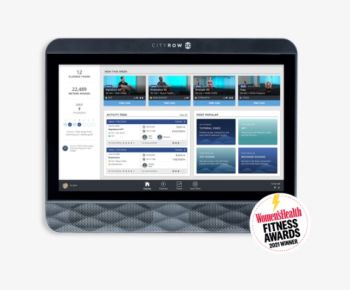 The CityRow Go Classic has a mobile device arm where you can attach your own tablet or smartphone. The CityRow Go App allows you to access live and on-demand classes from the top trainers in New York City at no charge.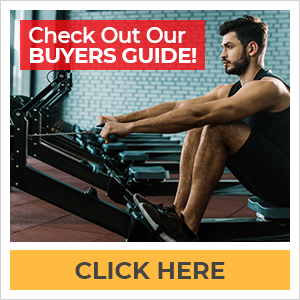 Are CityRow Machines Good?
The CityRow Go Max and Classic are both very good pieces of fitness equipment. They should give you a terrific workout and the workout options, such as yoga and/or other types of floor workouts mean that you can get a terrific workout experience and never have to leave home.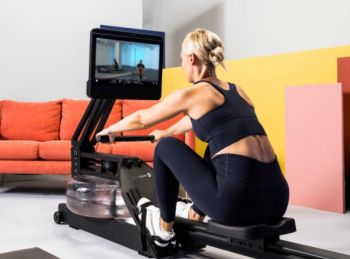 Since these rowing machines are made by WaterRower Club, they should be excellent quality rowing machines that even a beginner will enjoy using.
I do like the idea of the free app, which means that those on a budget can use the CityRow Go Classic and not miss out on any of the workouts.
Price Comparison of Hydrow Vs CityRow Go Max
There isn't much of a difference when you consider pricing. At this writing, the Hydrow is only about $50 more than the CityRow, but Hydrow frequently offers discounts and sales! You're sure to snag a bargain.
The only real price difference here is between the monthly subscription pricing. Hydrow costs about $10 more per month at the moment, but this isn't to say that CityRow may not increase their pricing in the future or that Hydrow may drop theirs.
The Bottom Line: CityRow Go Vs Hydrow Rowing Machine
I've often said that the best machine is the one that you will actually use.
Both of these pieces of equipment will give your body a full low-impact workout that will increase your strength levels. It really comes down to a matter of personal preferences.
This is a difficult choice since both of these rowers have so much to offer, so rather than choose a winner, I would rather break down who will enjoy which machine.
You should go with the CityRow Go Rowing Machine if you:
Enjoy the feeling of studio-led type workouts
Want to be able to fold your rower and store it
Like the looks of a water tank type of rower
Want no subscription costs (only if you choose the CityRow Go Classic; CityRow Go Max costs $29 monthly)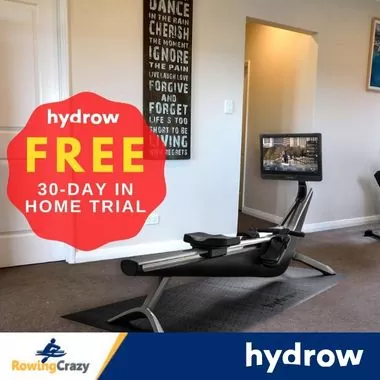 You should choose the Hydrow Rower if you:
Prefer a simulated, on-the-water, realistic type of rowing experience
Like rowing workouts that are set on the water, not done in a classroom
Love the elegant, sleek design
Want or need a nearly silent rowing workout
My Personal Choice
If I were to choose only one from the above rowing machines for my workouts, I'd pick the Hydrow.
Personally, I think anyone can go to a class and row at any of the local gyms. However, rowing workouts that take place on a body of water (well, the instructors are at least), is something you won't find anywhere, except on the water!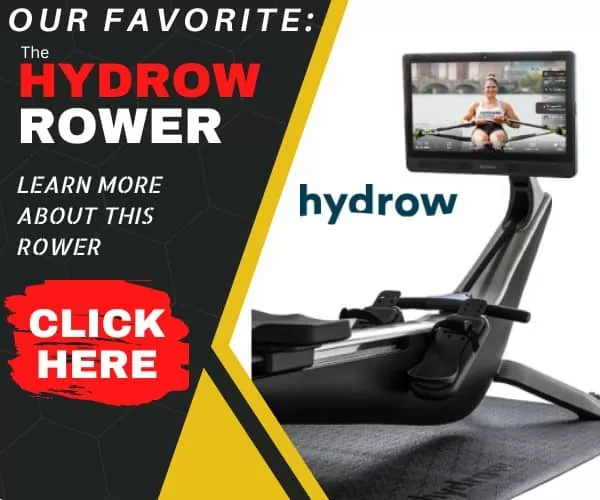 Hydrow SAVE $100!! => Use Coupon Code: ROWINGCRAZY
I've used dozens of indoor rowers and had all types of workouts, but nothing matches the way that the Hydrow makes me feel. I think the Hydrow is perfect for a beginner's workout (learn more out the Hydrow workouts here), but it's also great for all types of fitness levels.
When it comes to the workout programs, I also like the additional, off-the-rower workouts such as yoga. This helps keep me flexible and warm up my muscles before I get on the rower.
If you want value for your money like I do, then you should go for the Hydrow too.
Other Hydrow Articles You Might Find Interesting: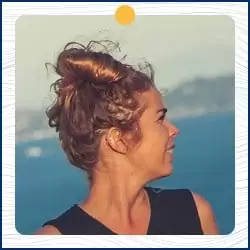 Written by Petra Amara – RowingCrazy.com
CEO & Founder of RowingCrazy, National Rower, Coxswain Womens Eight Team, Rowing Coach & Writer
Petra is a Mother of two and owner of Rowingcrazy.com. Petra lives and breathes rowing, she also has a passion for writing which lead her to start RowingCrazy.com to share her rowing experience and expertise with others.