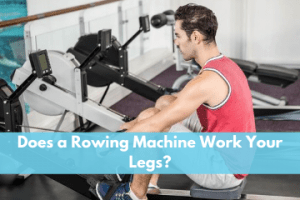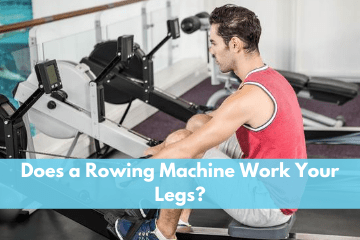 Using a rowing machine is a great way to get some exercise in during the day, but does it engage all your muscles, specifically your legs?
Anyone who has used a rowing machine before know that you will definitely feel it in your shoulders and arms the next day, but what about your legs? Are they getting a fair and equivalent workout too?
To answer this question quickly, yes! Working out on a rowing machine does work your legs.
Rowing machines are widely accepted as one of the best full-body workout machines available today! A rower works around 90% of your body, making it a complete exercise machine.
Our Top Pick Rowing Machines
| Our Top Picks | Rower | Price |
| --- | --- | --- |
| OVERALL BEST | | |
| SUPER QUIET | | |
| ON A BUDGET | | |